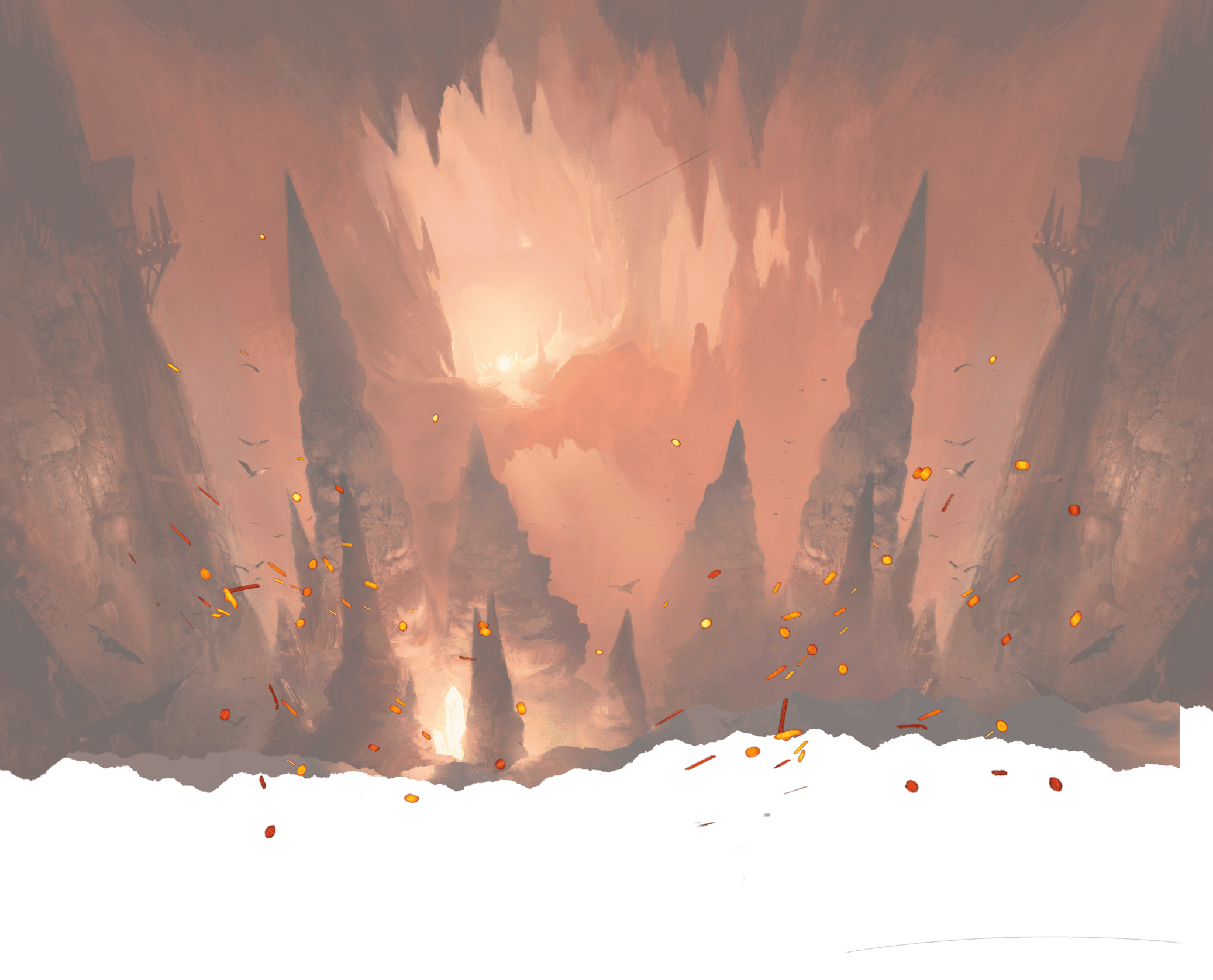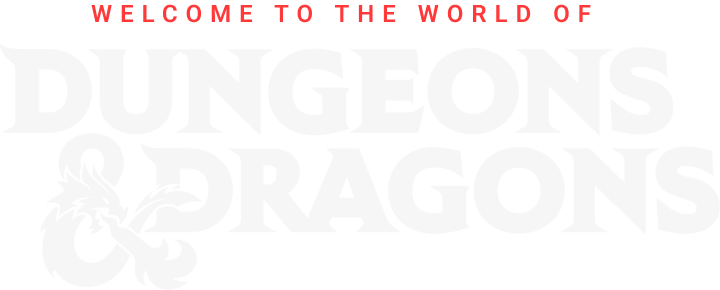 begin your adventure!
Looking to spark your imagination while having fun with friends? Dungeons & Dragons is a collaborative roleplaying game for players of all ages. Gather your friends to vanquish mighty monsters, embark on epic quests, and tell legendary stories filled with fantasy and fun.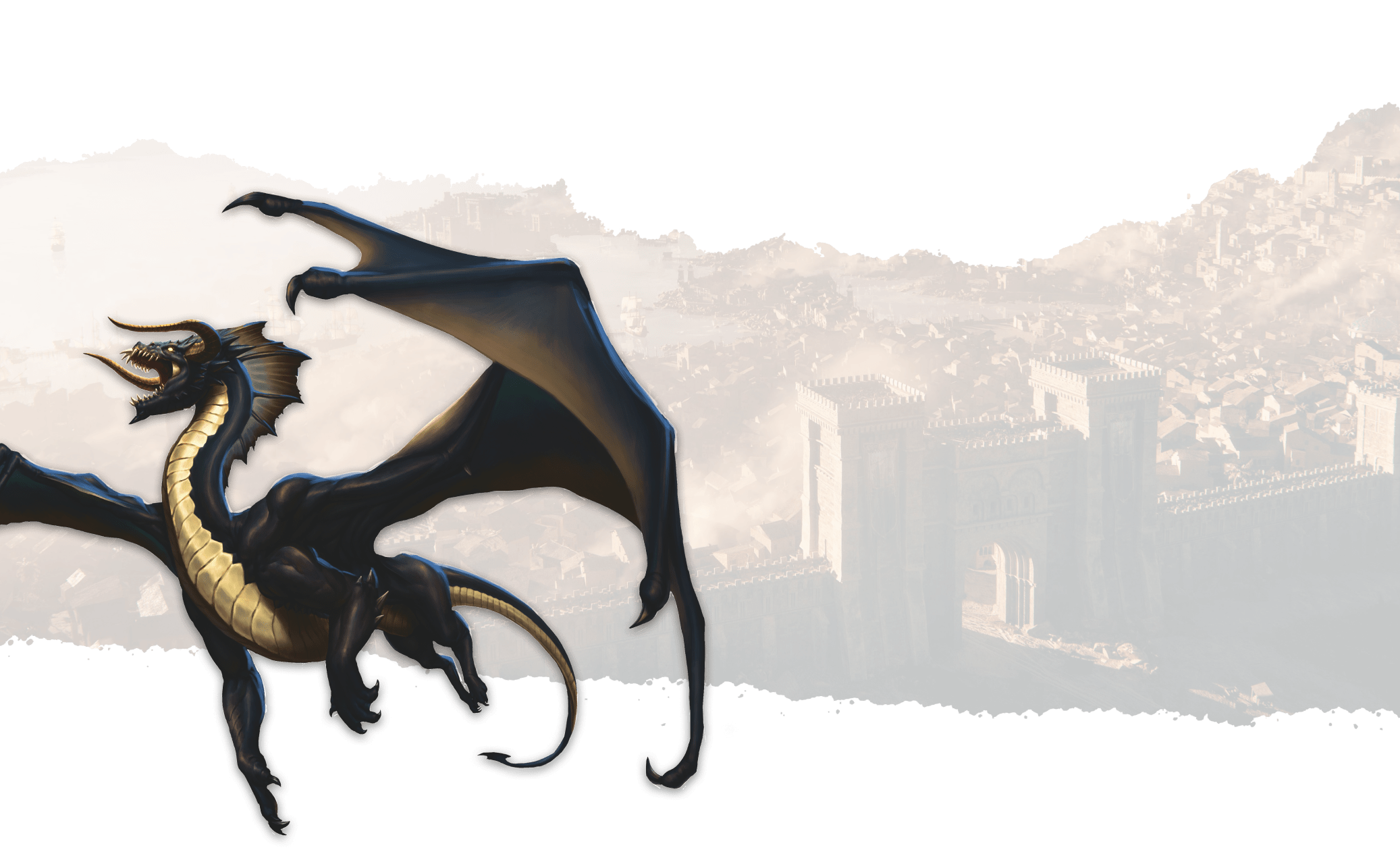 BRING THE CREW TO YOUR GAME!
Bring heroes and villains of Dungeons & Dragons: Honor Among Thieves to your table with the Thieves' Gallery. This exclusive release presents characters from the film, such as Doric the druid, as NPCs with stat blocks.
Unlock the contents of the Thieves' Gallery for use with the D&D Beyond toolset, through the game compendium, searchable listings, and encounters.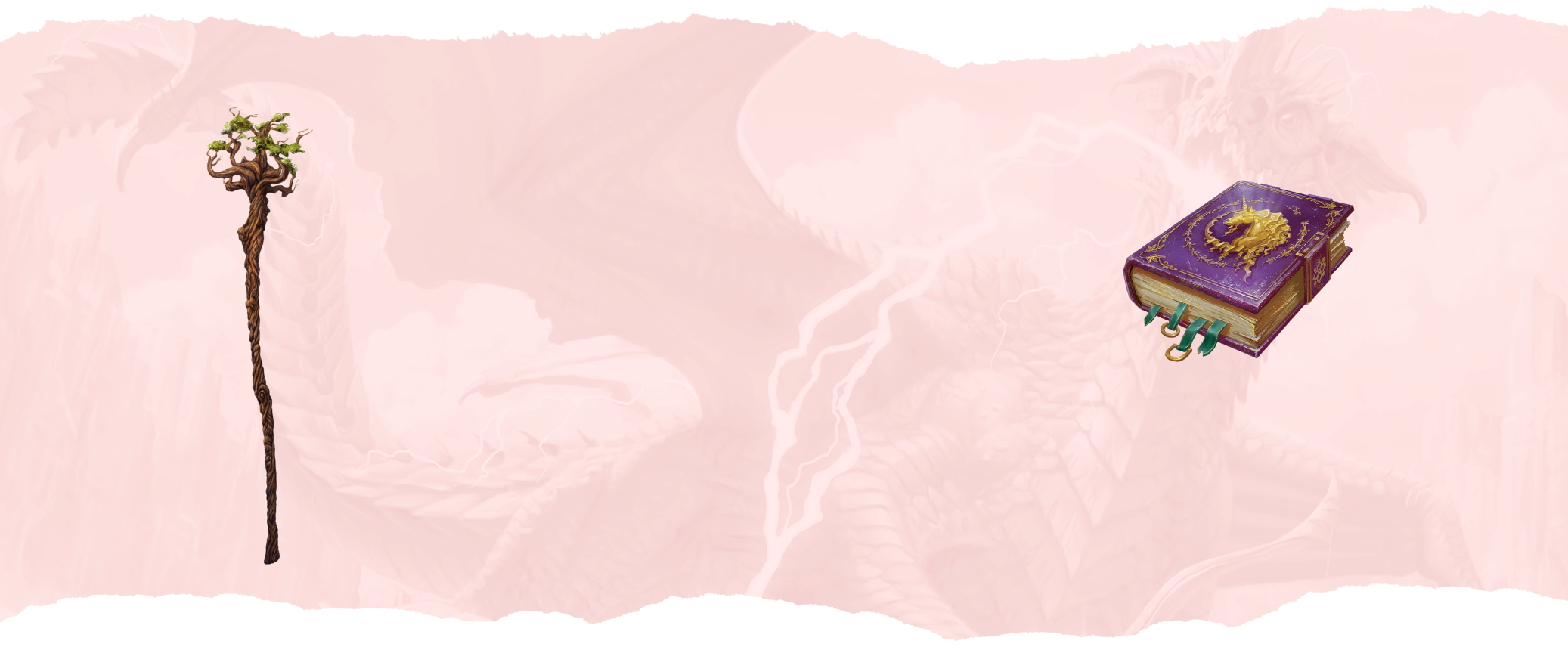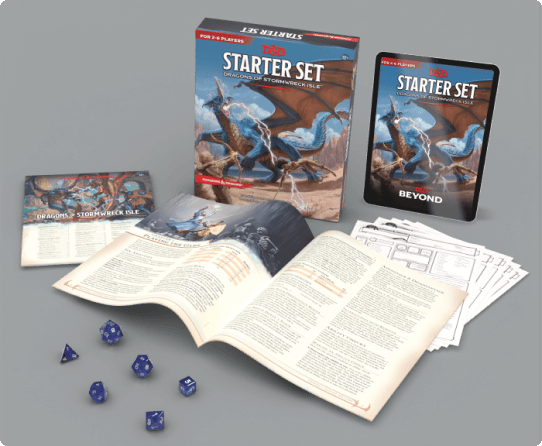 FOR FIRST-TIME PLAYERS
Become a legendary hero in the Dungeons & Dragons Starter Set: Dragons of Stormwreck Isle, where you'll battle epic monsters, uncover age-old secrets, and navigate an ancient dragon war.
This bundle includes both physical and digital versions of an introductory adventure book, a beginner player's rulebook, 5 ready-to-play characters, and 6 game dice!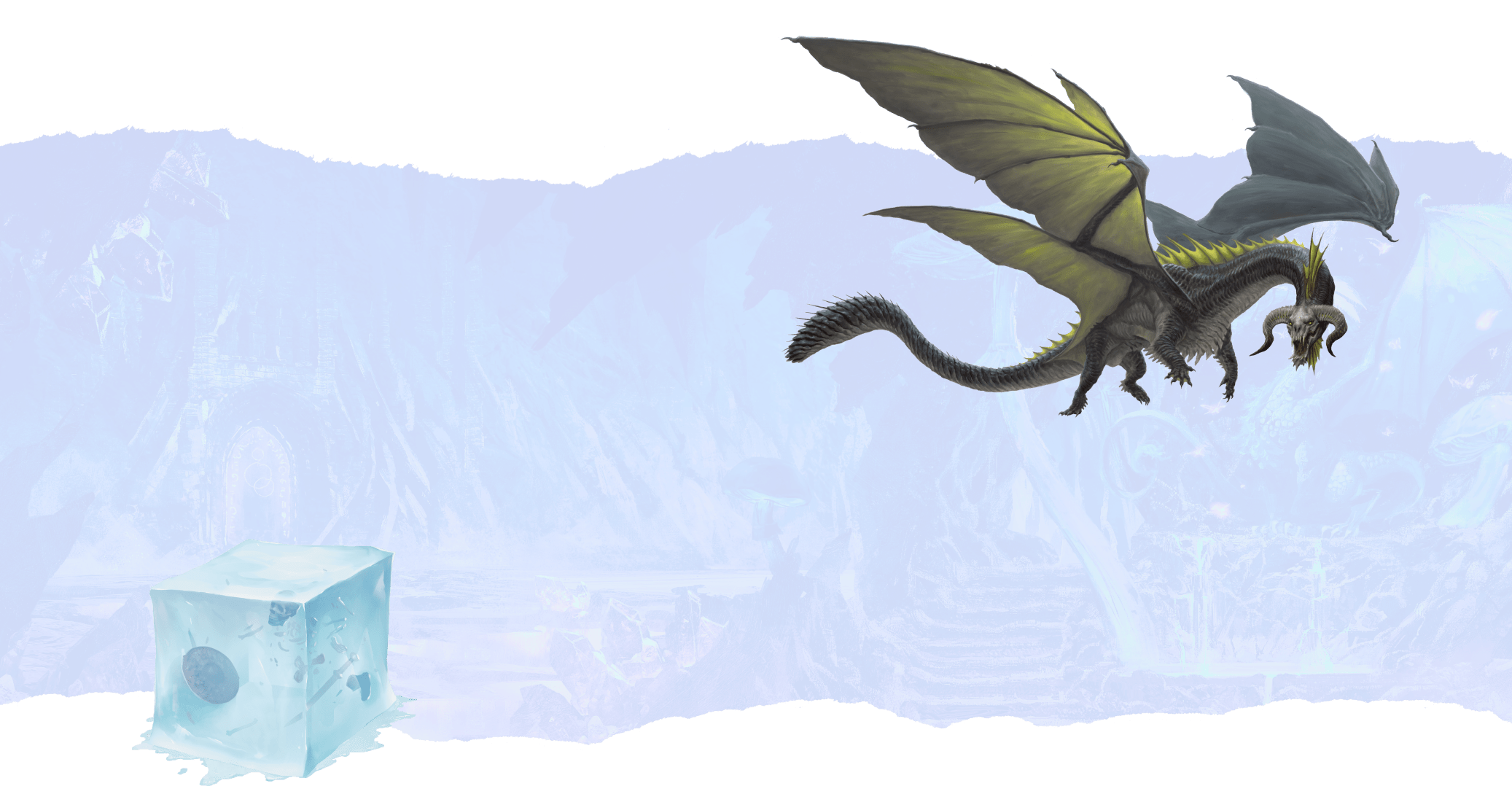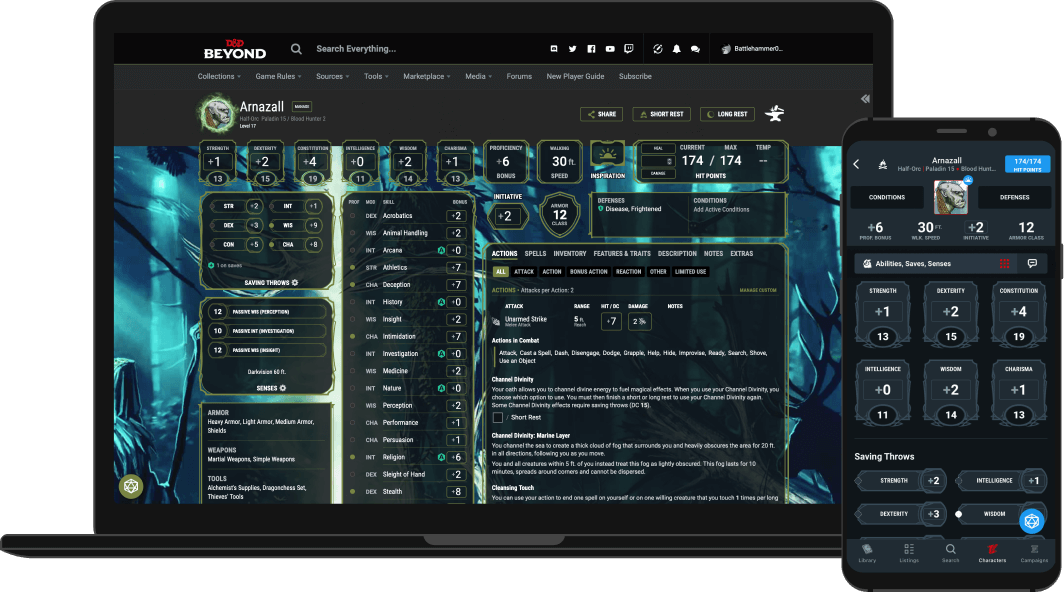 LEVEL UP YOUR D&D GAME
Take your game to the next level with D&D Beyond, the official digital toolset for Dungeons & Dragons.
Whether you're playing remotely with friends or together at a kitchen table, access all of your D&D content anywhere you go— adventures, sourcebooks, character sheets, dungeon master tools, and more!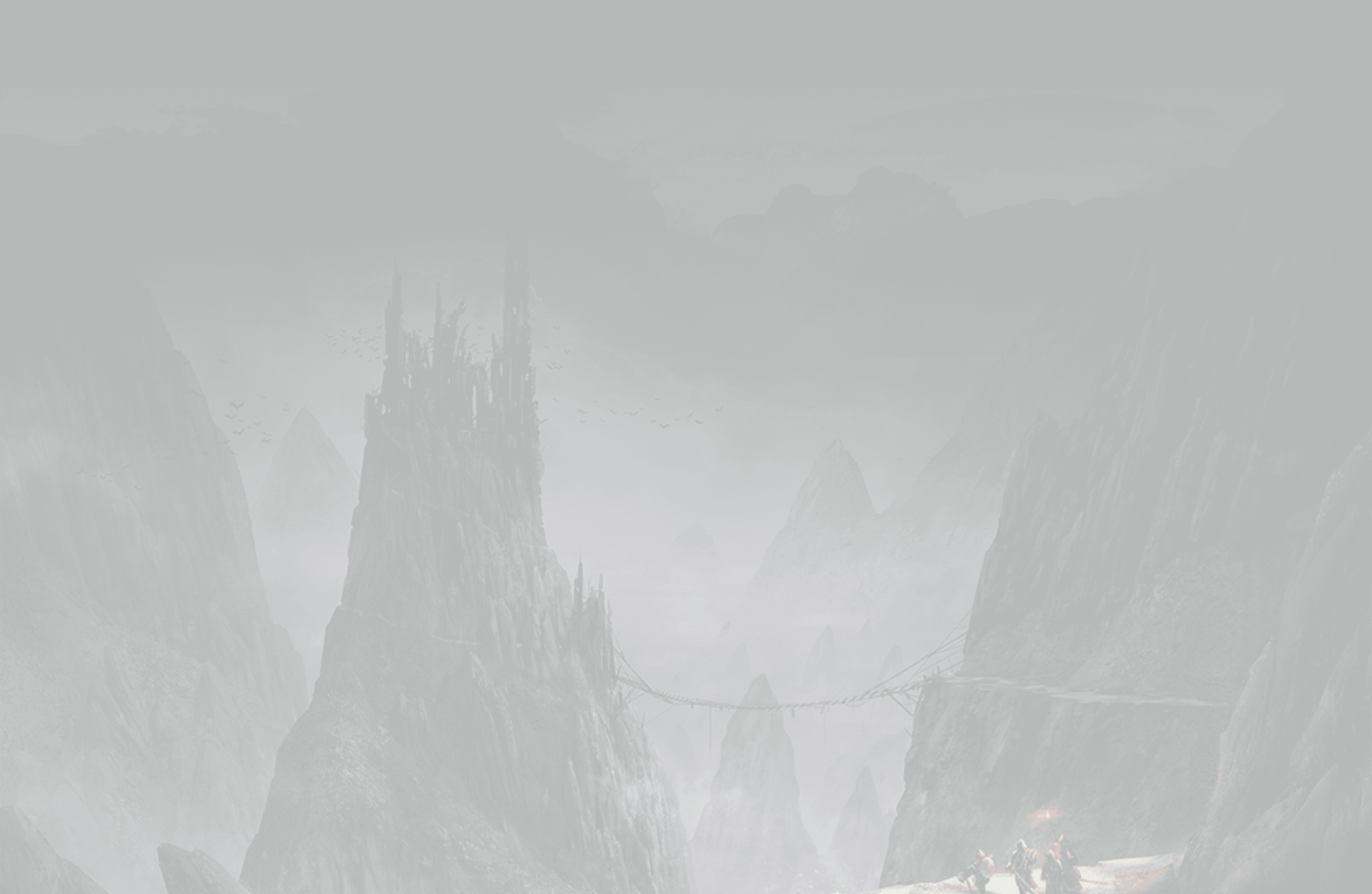 DISCOVER MORE
Looking for more ways to engage? From local game stores to D&D essentials, we've got you covered!