joe
Warder
Join Date:

3/20/2017

Posts:

289

Member Details
I was coming up with an idea for an alt-character in case mine meets an untimely end. We are currently in Mechanus.
My thought was a Warforged Druid. Specifically, he was created from wood from a Sacred Grove from the Material Plane, but he remembers being a forest.
One aspect that I want, which I will need to get my DM's approval for, is for him to have learned his wild shapes from books he got from travelers (no many animals in Mechanus). My idea is that I will have to roll a D20 when I go into wild shape, and that determines how realistic they look. For example, if I rolled a 1, it will look like an illustration from a kids book. "Umm..... why does that spiders face look like a person?"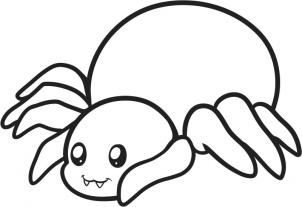 Thoughts?
Bason CrimsonBrow - Level 2 | Dwarf| Fighter - Waterdeep Dragon Heist
Mazin Rhesud - Level 1 | Goliath | Barbarian - Echoes of a Burning Crown