DuanDuliir
Devil of Chance
Location:

The Void Beyond the Stars

Join Date:

3/20/2017

Posts:

794

Member Details
Hello. It is not long until the fabled Tortle Package is upon us, and it contains an adventure within. I will be DMing this adventure for 4-5 players once it is out and characters are ready. If you wish to join in on this Tortle-filled adventure, all you need to do to apply is make a post here with your, race (and subrace if applicable), class (and planned subclass), background, a little bit of your backstory. A more interesting snippet will increase your odds of getting picked.

In addition, I would like applicants to state whether they would prefer stats to rolled using 5d6k3 six times or 4d6k3 seven times (dropping the lowest of the 7 stats).

All content made by Wizards of the Coast is permitted, except for content that has been superseded by a more recent version (e.g. the Undying Light otherworldly patron is not permitted, as it has been superseded by the Celestial patron, which you can play instead). Content from the DM's Guild can be played if I am able to review it.

If you are unfamiliar with tortles, they are a race of anthropomorphic turtles that have appeared in previous editions of the game.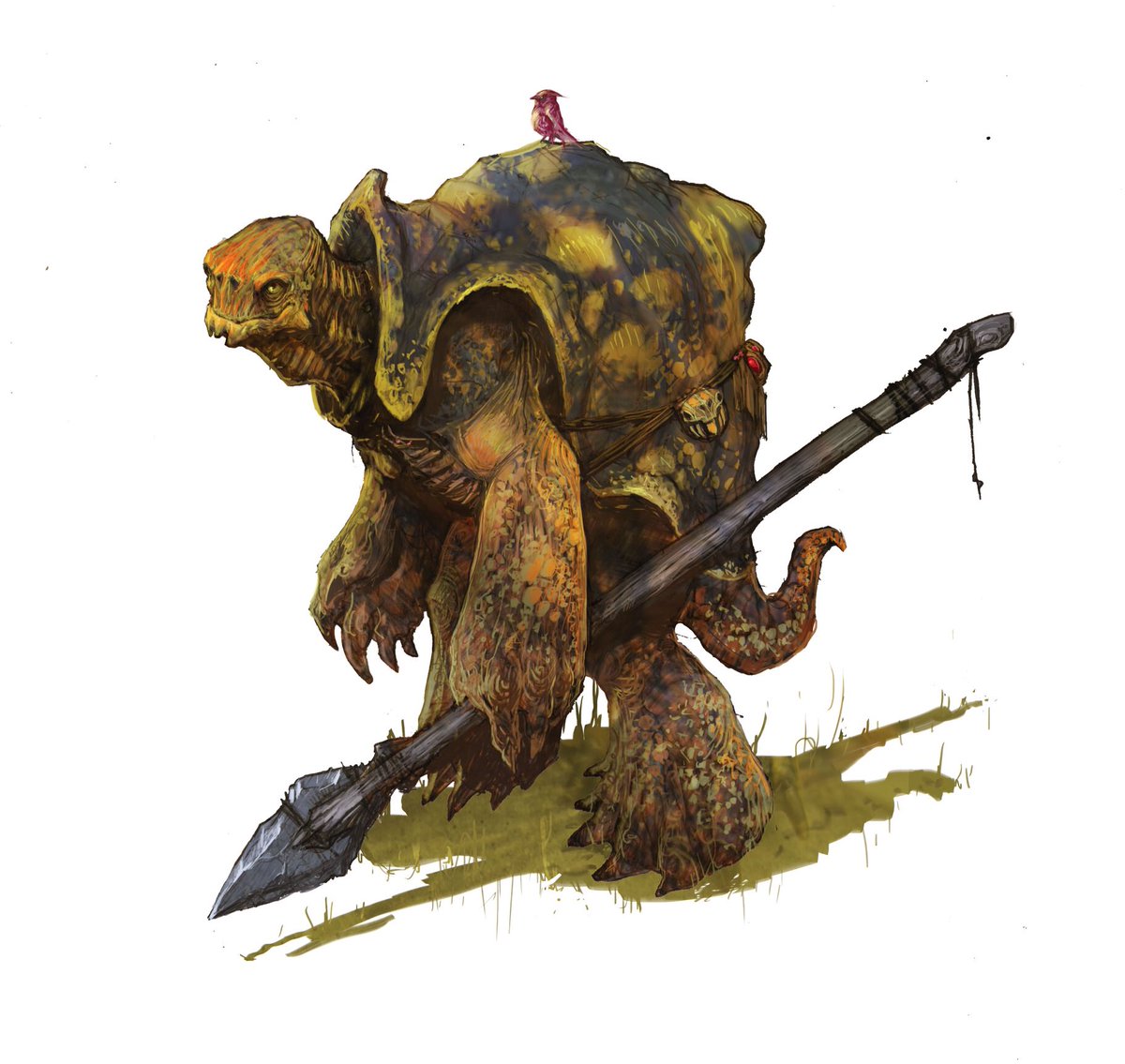 Discord will be used for OOC chatter, but all IC stuff will be on these forums.